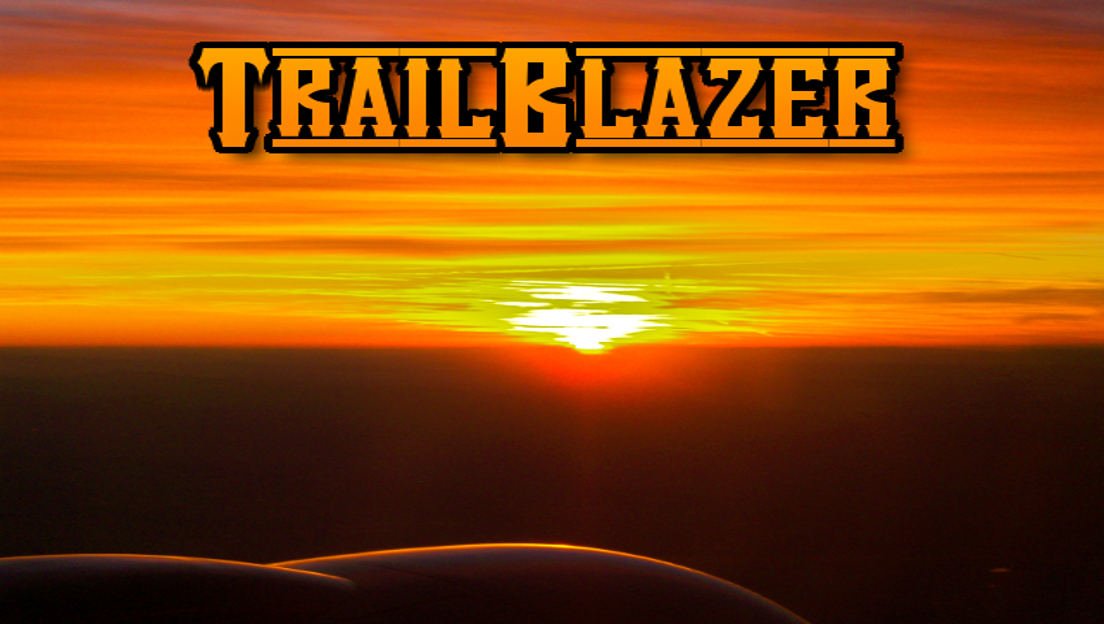 Trailblazer
Trailblazer Dev Ranked S-Tier
---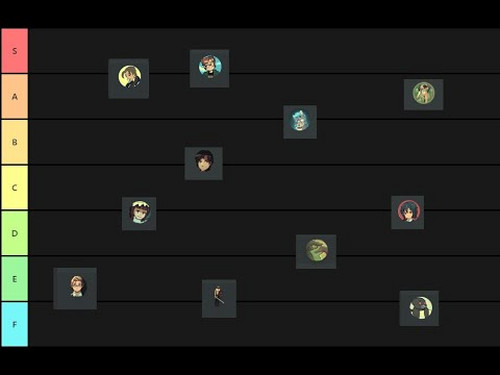 This past week, RPG Maker Community member, streamer, and the Dev of the upcoming game Our Dying World, TheRealTron made a Tier List of RPG Maker Community Members. Our Dying World is still in development, but is shaping up to be a fun and engaging story with a combat system strongly reminiscent of Octopath Traveler. If you haven't yet, give him a follow on itch, YouTube, and Twitch- and make sure you're up to date on the progress he's making. He's also the streamer who gets first access to Trailblazer material, so look to him if you be the first to see new Trailblazer footage!
It was great to see all the other Sanctuary Games devs appearing at A-Tier, and to see NeoSoulGamer in S Tier - these guys are putting in a ton of work and have some really great games to show for it! While I'm honored to also be considered S-Tier, there is something I want to make sure to clear up. Tron had mentioned that Nikorasu's game had given me writer's block, and that's not exactly true. While it's true that I have been suffering from writer's block, his game wasn't the cause, it was actually the cure, or at least the first step to the cure. If you haven't yet, I HIGHLY recommend you check out his game, Arthurian Romance Romance. Even if you aren't a fan of dating sims or puzzle games, I feel like this game is worth it, just because the ending of the current demo is so well-written. Definitely one of the strongest cutscenes I've ever seen come out of the RPG Maker community. Seeing this ending inspired me, and helped me get on track. But it wasn't this game alone. I continue to have story discussions with HarmlessGames and Studio Alemni, who are really helping me keep me on track and break up the rust I've developed because of my writer's block.
But that's not all, Chapters 4 and 5 are coming soon!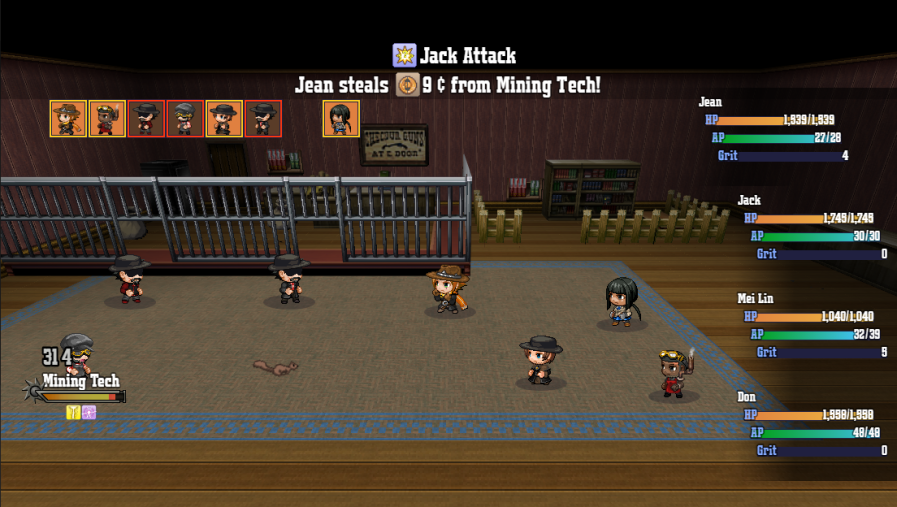 Chapters 4 and 5 pick up shortly after the end of Chapter 3, with the explosion in South Pass. These Chapters will include more characters, more action sequences, more set pieces, and more western tropes! Chapter 4 is currently in a Closed Alpha state, and the Chapter 5 Alpha should be available by the end of the month. My goal is to have the Open Beta available to the public on Human's RPG Beta Tester's Server by the 4th of July ('MURICA!). In the meantime, I leave you with these previews of upcoming content!