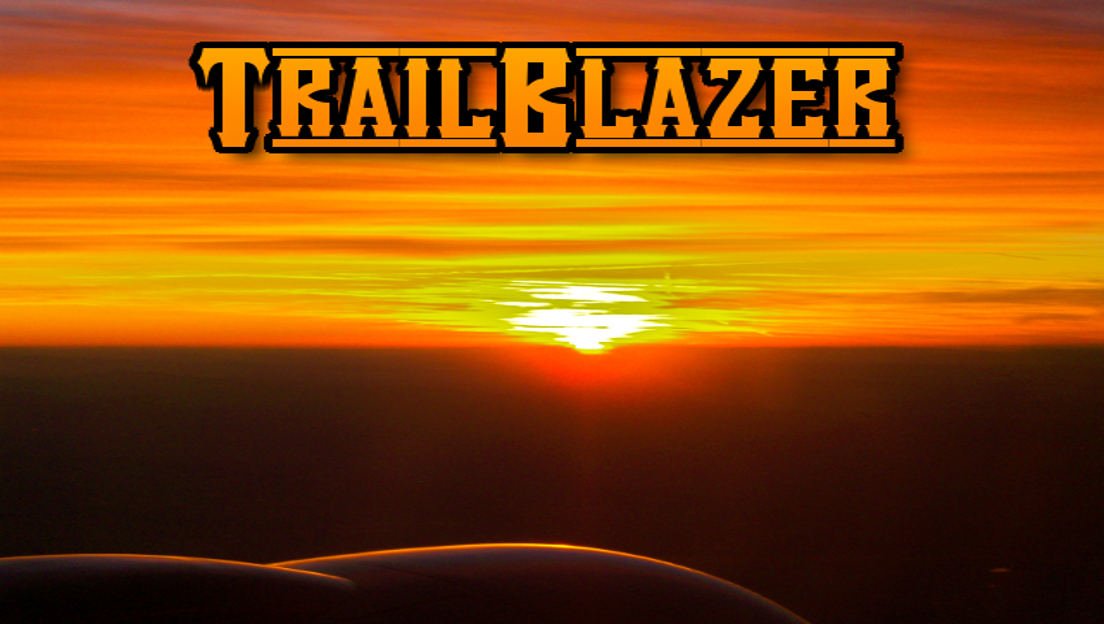 Trailblazer
New Trailblazer Content Coming Soon!
---
You've all been waiting for a while on the new update, and I promise, it's coming. In just two weeks time, Trailblazer will receive an updated demo that includes improved graphics, new optional sidequest, and many improvements to the weapons and their associated skill trees.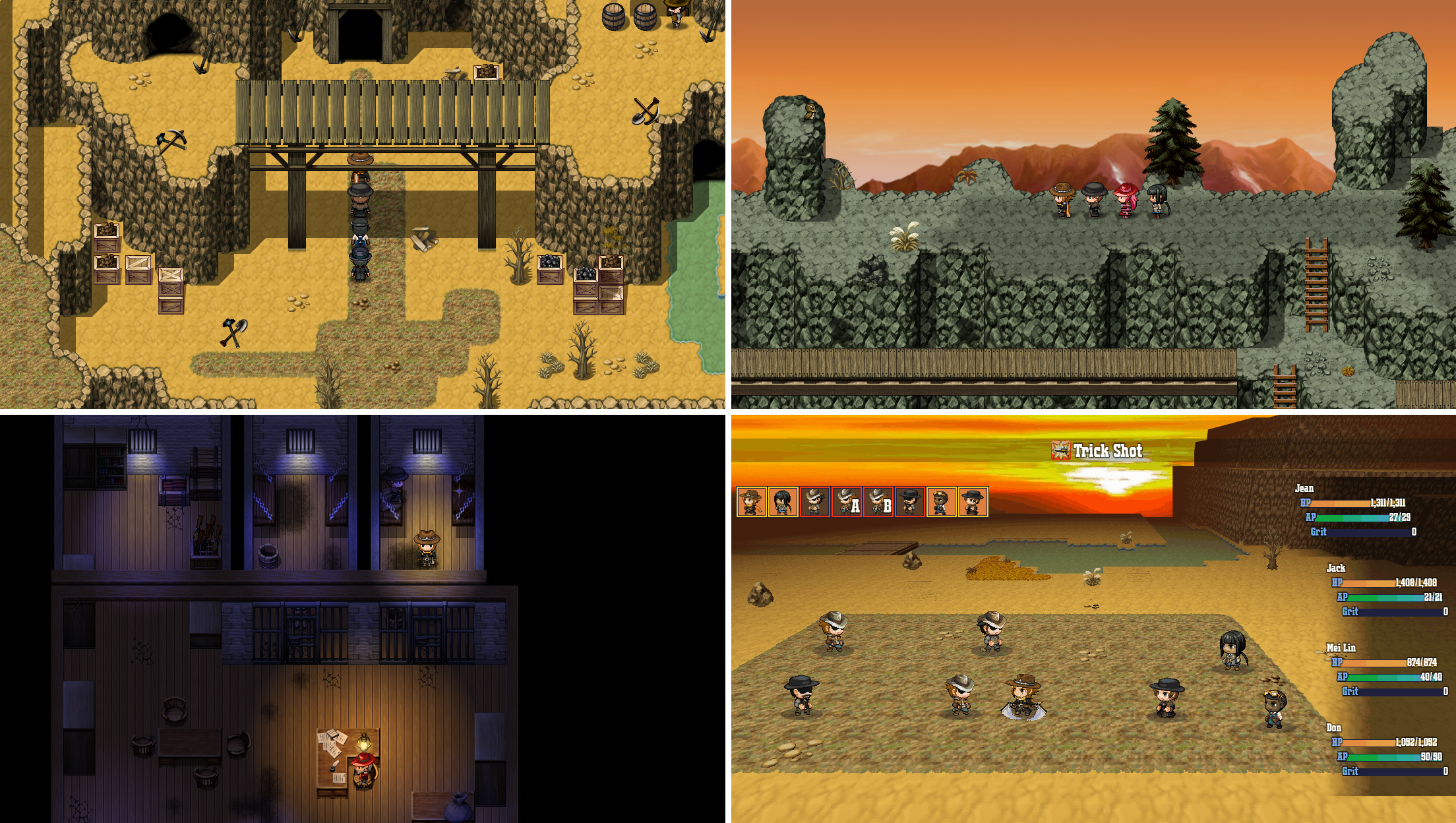 But that's not all! Along with an updated demo, Trailblazer Chapters 1-4 will be moving to the Open Beta Phase! Chapter 4: Decent Into Darkness, is brand new, never before seen content, focused primarily on plumbing the depths of the Deadwood Mine. A mysterious redhead is looking for something at the bottom, and whatever it is can't mean good things for Deadwood. So get ready to explore new dungeons, combat new monsters, an unravel the mysteries of what lies deep below...
If you've played Trailblazer previously and would like early access to the Closed Beta of Chapters 1-4 (currently in progress), please feel free to DM me on discord, or on Twitter @mf_Trailblazer for a download link.

This will be the last public update, short of bug fixes or reworks as I put my head down to focus on working on Chapter 5 - the final chapter. Speaking of which, have you ever wondered what it'd be like to live in the world of Trailblazer? Well you might just get the chance. Stay tuned for the announcement of the official Open Beta of Trailblazer Chapters 1-4, and how you can have an opportunity to get cameo for yourself or the MC of your own project to appear in Chapter 5.
Stay tuned for more info!