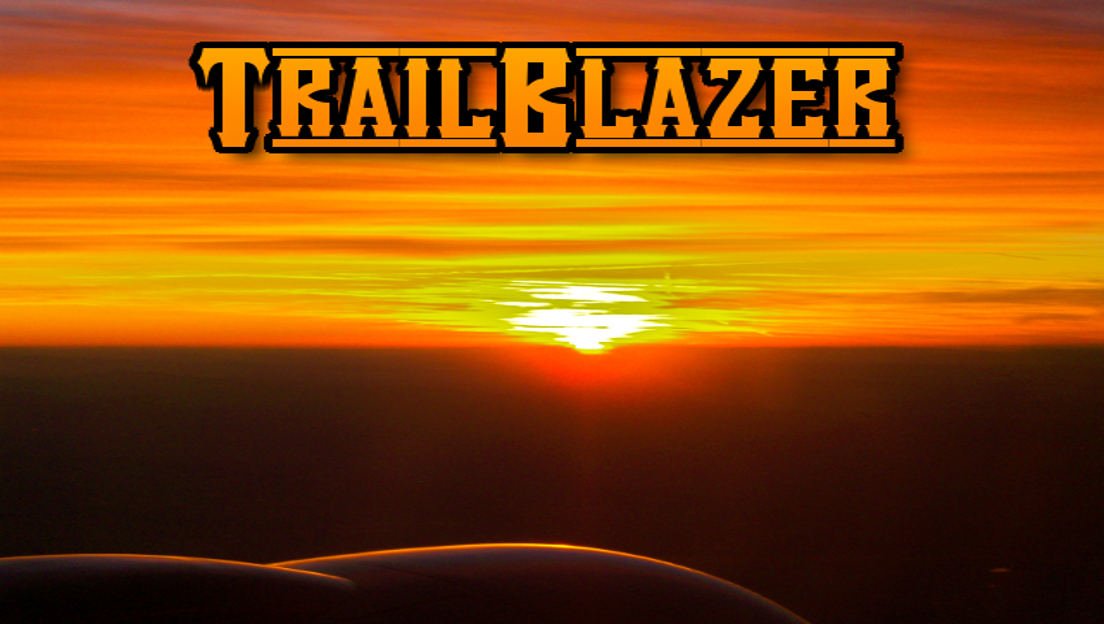 Trailblazer
NEW Demo, Open Beta Begins and Cameo Contest!
---
Trailblazer has moved onto its next phase of development!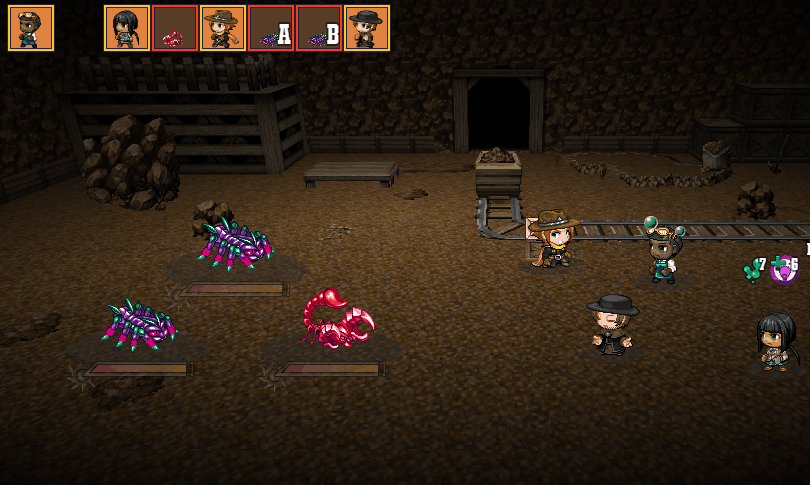 First off, to those who were involved in the Closed Beta, THANK YOU SO MUCH! I'm so grateful for all the bugs you found, ideas you gave me, and the help you provided in improving the game's balance. As a result, there are now two versions of Trailblazer available to anyone:

An updated Demo
A Beta Copy
The Demo can be downloaded from itch.io. A short list of changes can be found at the end of this devlog.
To join the Beta, DM me on Twitter @mf_Trailblazer, and I'll send you a patch that will upgrade your game to the Beta Version. A total of 5 Chapters are planned for the game, with the Beta Copy consisting of Chapter 1-4. This will be the last public update, short of bug fixes or reworks prior to the game's full release (estimated late 2023).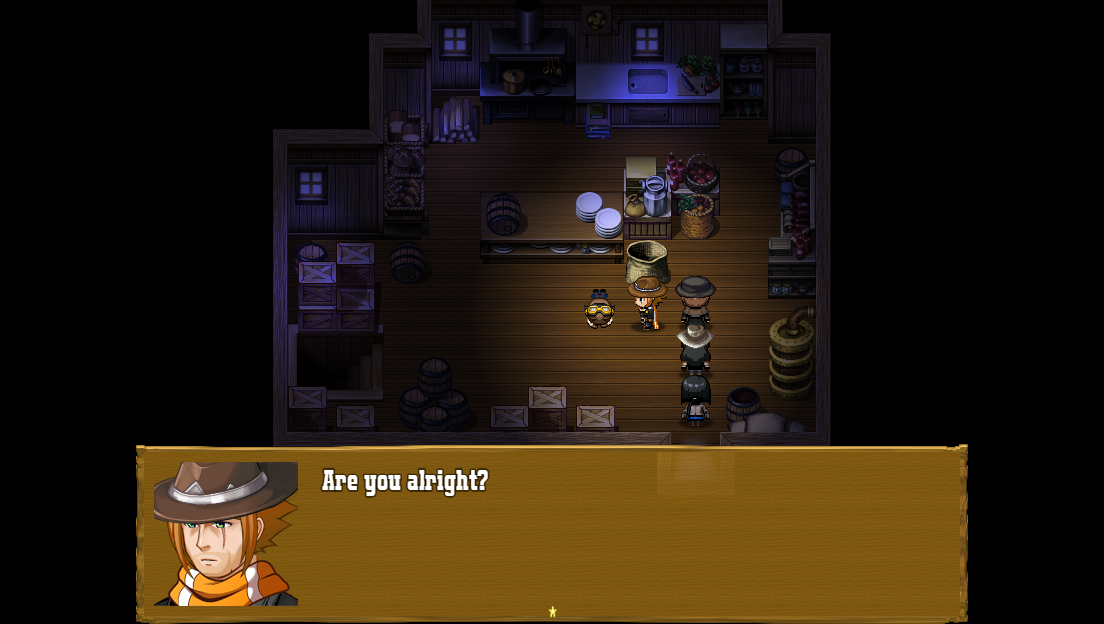 Trailblazer Cameo Contest!!
How would you like to have a place in Trailblazer?
If you would like to have a cameo of yourself, your avatar, or the main character of your own game appear as a cameo in Chapter 5: All Aboard the Union Pacific, now is your chance!
Somewhere in the first four chapters of Trailblazer is hidden a rare accessory: The Pocketwatch. While this accessory is incredibly powerful in its own right (allowing the user to start combat significantly further ahead in the combat order), it's also the key to you getting your cameo. Simply find the Pocketwatch and take a screenshot or video of its location.
Proof must be submitted to me via DM on Twitter @mf_Trailblazer
If found in a pre-recorded playthough, it is preferred that you keep the video unlisted until the contest is over, but not required. I don't want to hurt the viewership on anyone's channel over a cameo.
If the Pocketwatch is found live on stream, a link to the stream will suffice
Spaces for cameos are limited, so this prize is available only to the first 5 players who complete the challenge.
Good luck, and happy hunting!
Demo Updates
Version 0.13.01 includes:
New Opening Song
New Credits Song, composed by Oath Games, with vocals by NeoSoulGamer
New Updated Graphics (see devlog HERE)
New Sidequest (see devlog HERE)
Rebalance of Side Arms to be more effective
Rebalance of Side Arm Skill Trees to match their associated Weapons
Characters have access to more weapons they didn't in previous versions
See changelog for full list of changes