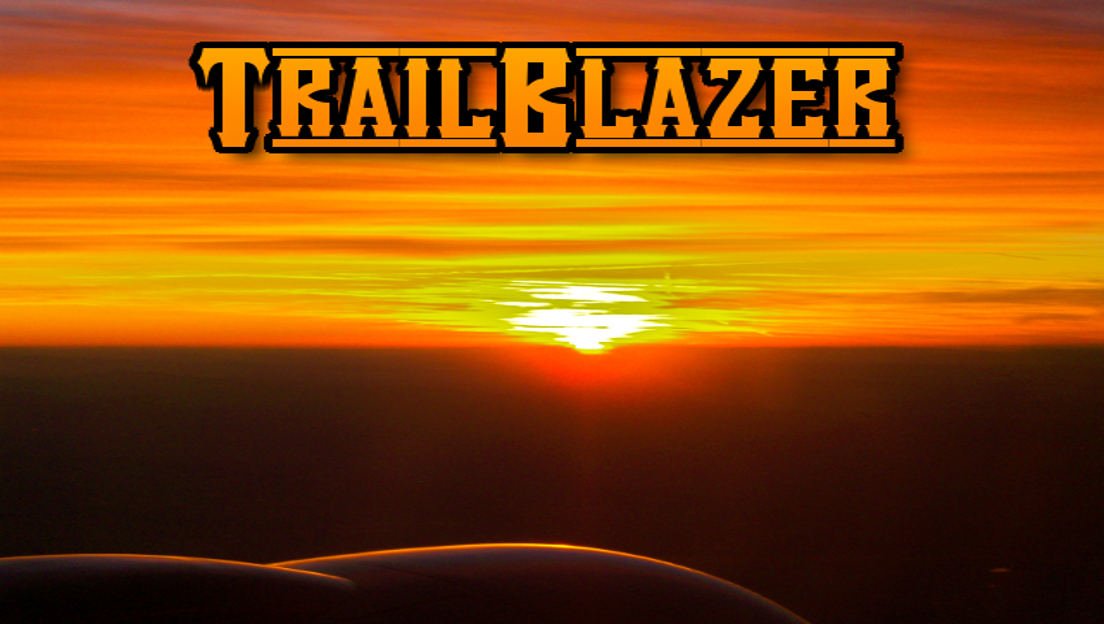 Trailblazer
Interview with Oath Games
---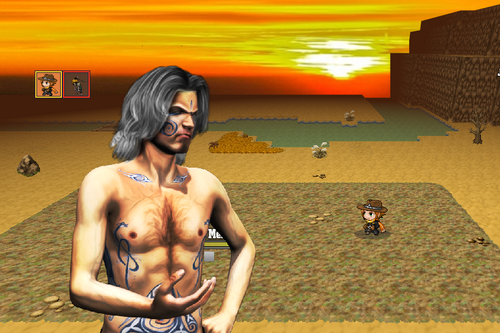 Last week I was lucky enough to sit down with streamer, tutor, and game/plugin developer Oath Games to and talk about all things RPG Maker.
During the 60+ minute interview, we talk about things like the genesis of Trailblazer, key figures in the RPG Maker community who inspired me to make the game, researching your topics, best practices for effective game design, character writing, combat balance - and a host of other topics. It was an absolute blast, and I look forward to doing more of these in the future!

Look for more collaborations with Oath Games in the future as Trailblazer nears release, where we'll take a deeper dive into some of the game's lore and design decisions. In the meantime, if you're interested in making your own game, give the video a Like and Subscribe to his channel. Oath has a lot of great tutorial videos, LPs, and other videos that are super helpful to both new and experienced solo devs!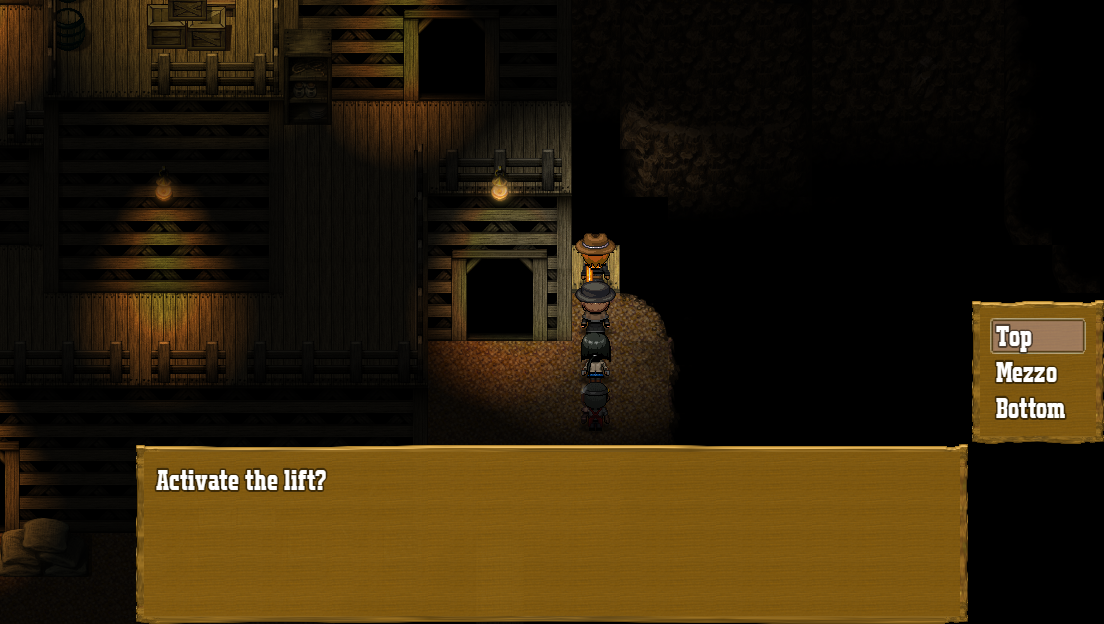 In the meantime, enjoy a sneak peek at a Chapter 4 feature in the Deadwood Mine. The goal is for a closed Beta of Chapters 4 and 5 to be available for play on Human's Beta Server by 4th of July.
Talk to you again soon!